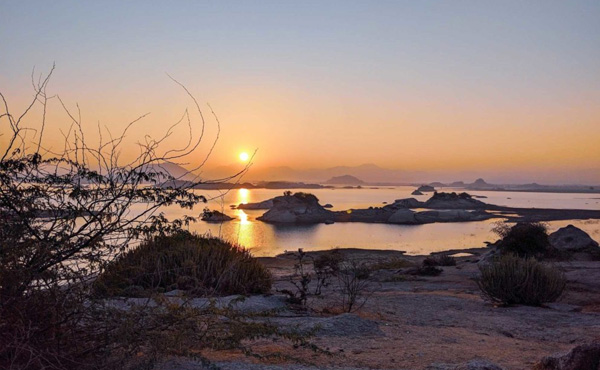 Nature Walk

A walk in nature can give you the small dose of wilderness you need to refresh your spirit.
Jawai Dam

Built across the Jawai river which is a tributary of Luni, the dam offers an exquisite view of the river. Its construction was started on 12 May 1946 and was finished in 1957. It is the biggest dam in western Rajasthan with the total area of 102,315 acres. Its height is 61.25 feet (18.67 meters) and the capacity is 7887.5 million cubic feet.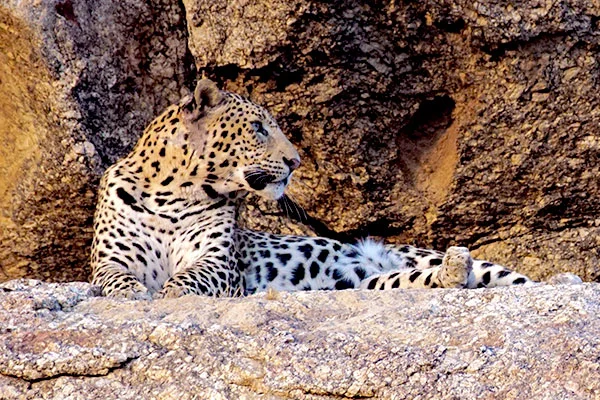 Jawai Leopard Safari
Leopards are undoubtedly the biggest attraction in this area. The most fascinating part is that they are very familiar with the locals and there hasn't been a single incident of leopard attack in the villages nearby. The people have also reciprocated this behavior by keeping the habitat of big cats uninterrupted. It is a swashbuckling experience to watch them roam around freely.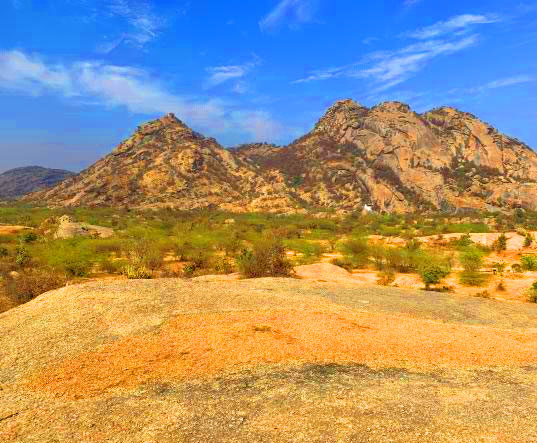 Jawai Hills

The granite hills of Jawai were formed millions of years ago by Lava and they are home to many wild animals as well. They are not steep and that makes trekking very easy. Apart from visiting the temple, one can also rove around the rocks and feel the wilderness inside. It is an indispensable part of the panorama of Jawai.
Dev Giri Temple

Night Safaris operate during dark. The major advantage of night drives is that they provide access to nocturnal species that are rarely seen during the day, such as indian civets, night jars. In some areas, the large cats are more active after dark, and there is a greater probability of seeing them hunt.
Kambeshwar Mahadev Temple

Kambeshwar Mahadev Temple is located in the Sheoganj area of Sumerpur Tehsil. It is only 11 km far from Jawai Bandh and a must-see for people who touring this belt. Apart from the devotees, it also becomes a go-to destination for thrill seekers as the temple is situated in the hills and you have to reach there through the serpentine roads carved out of hills.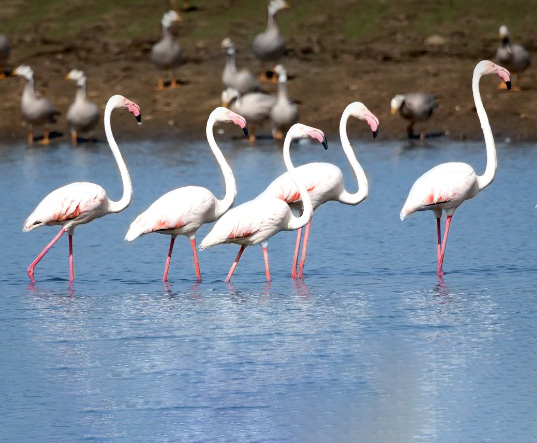 Bird Watching

Jawai gives you a great experience of bird-watching. Between the month of October and March, it becomes a temporary home shelter for migratory birds. You can see a great variety of birds including barheaded geese, sarus cranes, common eastern crane, knob-billed duck, demmossile, spotbill duck, and flamingos.
Crocodile

The confluence of a river and thousands of birds also make this place haven for crocodiles. They are often seen basking and hunting on the river banks. They can be easily cited from the dam and become one of the central attractions.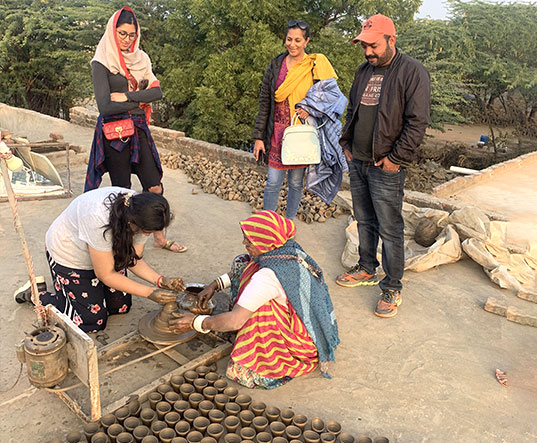 Village Safari

The native people of Jawai are tribals who rear cattle and engage in farming for their living. It is not that technology hasn't reached them or they are incapable of moving to some big town. They are people who have embraced this lifestyle and enjoy being close to their lands. They still cook their food in earthen hearths and have an amazing sense of hospitality.